NYC Male Blepharoplasty
I often get asked what percentage of your patient's are men. Today about 20% of my patients are men. Over my 22 years in practice I have seen the number of men coming in for eyelid surgery and other non-surgical treatments rise. I see men of all ages who want to improve their appearance in a very natural way. Eyelid surgery is one of the most common procedures that men today are getting done.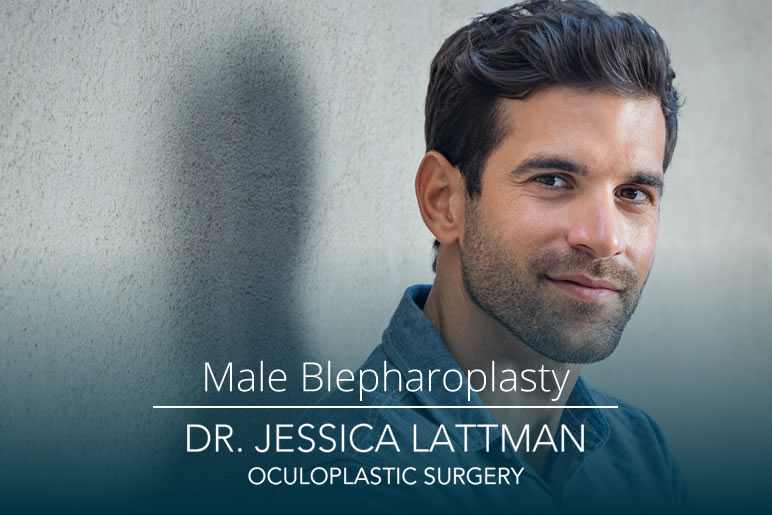 It is especially important for men to be in the hands of an oculoplastic surgeon who understands the unique anatomy of the male eye and the important nuances that will keep the results looking natural. I take a much different approach to male eyes, than I would for female eyes. This is to ensure that the results maintain a "masculine" looking eye and are completely undetectable right after surgery.
My top priority is to always provide my male blepharoplasty patients with natural, results. During a consultation with a male patient, I evaluate the eyes and discuss expectations. I customizes each surgery to the exact needs of each patient. If needed we also discuss other procedures that can enhance the eyelids such as Botox, Injectable Fillers and Laser Skin Resurfacing.
Call us at (212) 832-5456
Or request online that we call you back by submitting our online request form here.