What Are Xanthelasmas?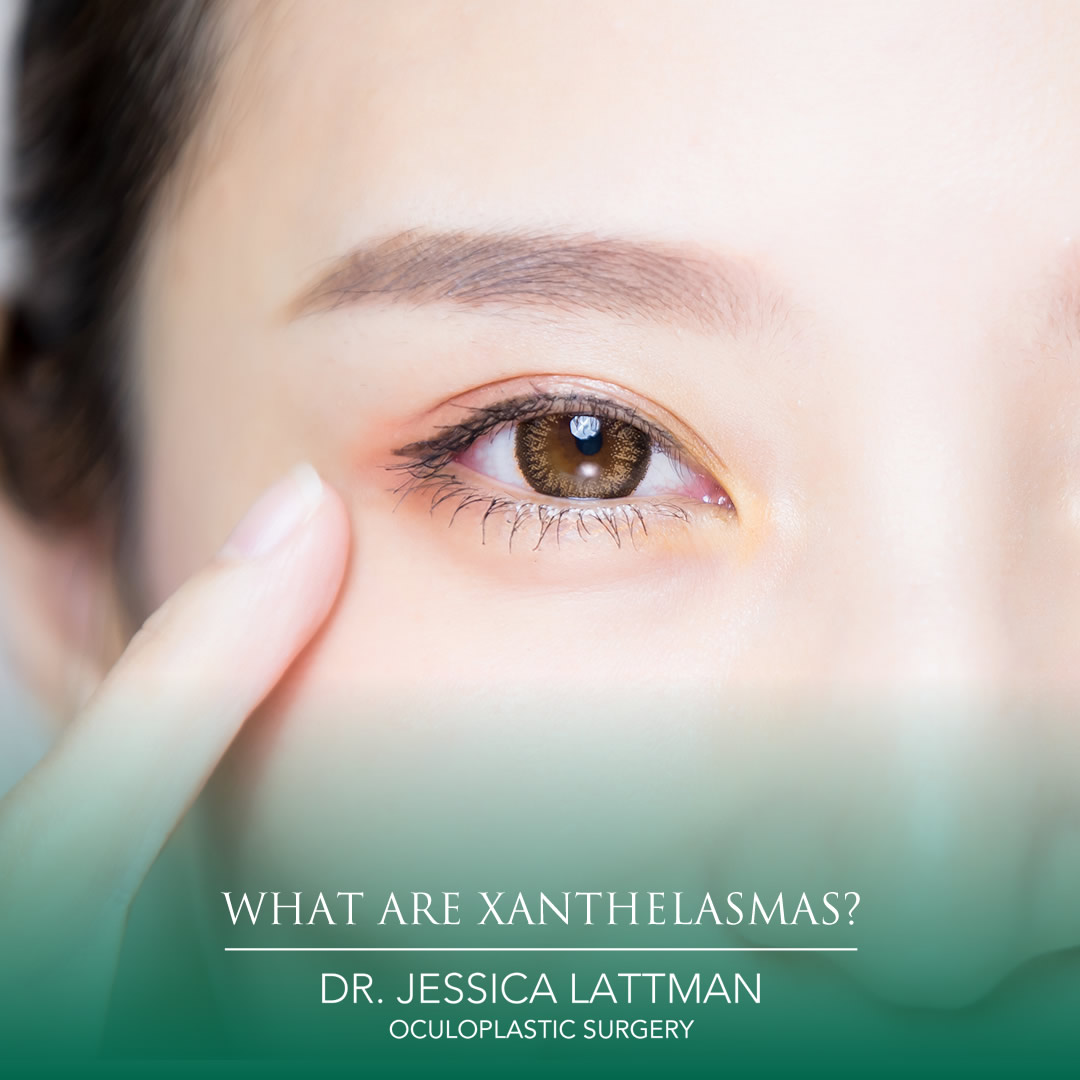 Xanthelasmas are yellowish, soft, flat skin lesions that grow on the inner corners of the eyelids. They are deposits of cholesterol in the skin. They grow slowly over time and may start out as several small growths and them combine into a larger lesion. The growths usually cause no pain or discomfort, so my patients will likely request removal for cosmetic reasons.
What Causes Xanthelasmas?
A xanthelasma is sometimes a symptom of a more serious underlying condition, such as dyslipidemia, hypothyroidism, kidney disease, liver disease, or diabetes.
Anyone developing cholesterol deposits around the eyes should be seen by a doctor.
How Are Xanthelasmas Treated?
The best treatment for Xanthelasmas is surgical removal. This can easily be done in the office with local anesthesia. I see many patients with Xanthelasmas and the results of surgical excision is often life changing!
Call us at (212) 832-5456
Or request online that we call you back by submitting our online request form here.