Asian Blepharoplasty
Asian Lid Repair / Adjustment
An expert in eyelid surgery, Dr. Lattman's specific training in Asian lid anatomy makes her an ideal choice for this type of cosmetic or functional adjustment and repair. She is happy to customize her surgical approach to suit your unique needs.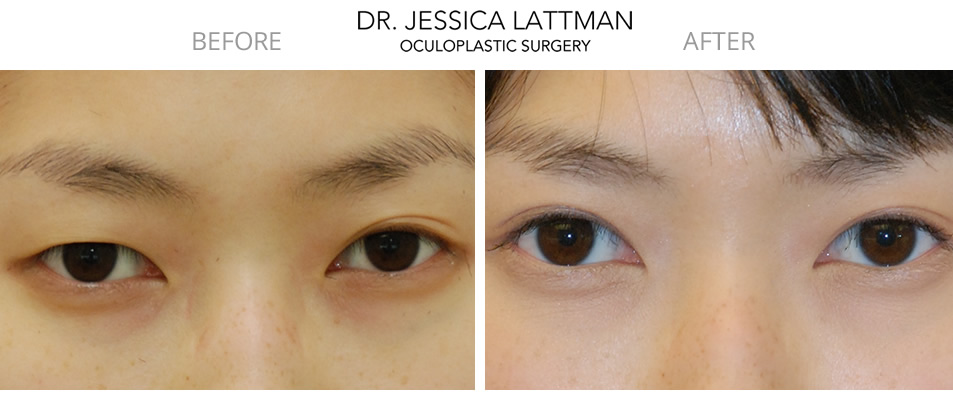 Surgical Approach
Dr. Lattman has extensive experience and expertise operating on Asian eyelids. During her early training, she studied the anatomy of the Asian lid and developed her own techniques for operating on them. She has collected a large following of Asian patients who seek cosmetic surgery of their eyelids.
What to Expect
Dr. Lattman's experience operating on Asian lids for the past 18 years allows her to customize the surgery to each individual eyelid. Dr Lattman is able to adjust the surgery she performs to satisfy each patient's vision of how they want their eyelids to look.
Please reach out to Elizabeth, our Patient Coordinator, with your photos and questions, via email at Elizabeth@nyplasticmd.com or call Elizabeth directly at the office: (212) 832-5456.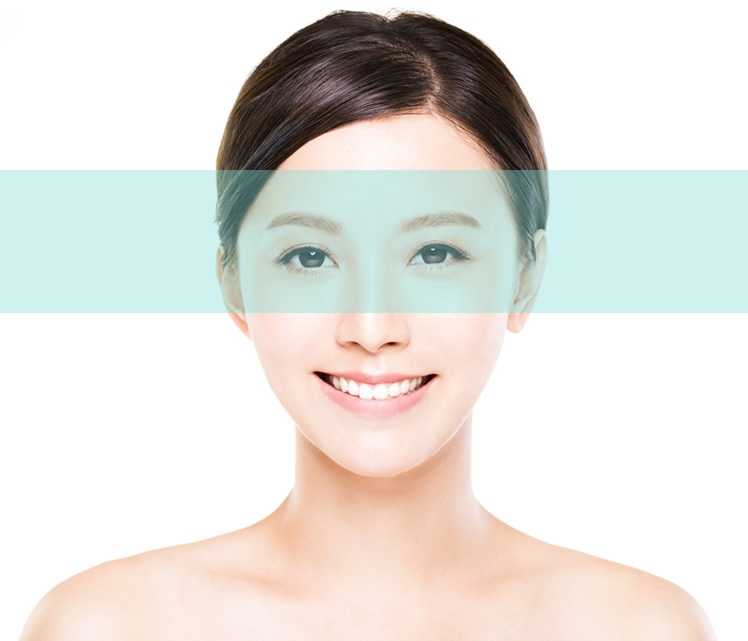 "You can trust your eyes to Dr. Lattman! The first time I met her I scheduled my surgery! I appreciated the fact that she specializes in Oculoplastic surgery and has experience in working with a variety of shapes, including Asian eyes. I also appreciate her knowledge in reconstruction surgery. Dr. Lattman has wonderful energy, you feel uplifted in her presence. She is devoted to her work, has great care for her patients and has individual approach to every case, as there are no two similar eyes. I was afraid as I never had surgery before and am still amazed how smoothly everything went. After Blepharoplasty I had no bruises or pain. I am so happy I had the surgery, I feel so much relief as I was suffering from heavy eyelids and had obstruction of view. Now, I have my eyes back and feel younger and energized. I am very grateful to Dr. Lattman and appreciate her style of treatment. The entire staff at the office and the surgery center is highly professional, very caring and super nice."
- N.S.