Join me in 2019 to keep up and/or start my favorite beauty resolutions
Wishing everyone a happy and healthy 2019!!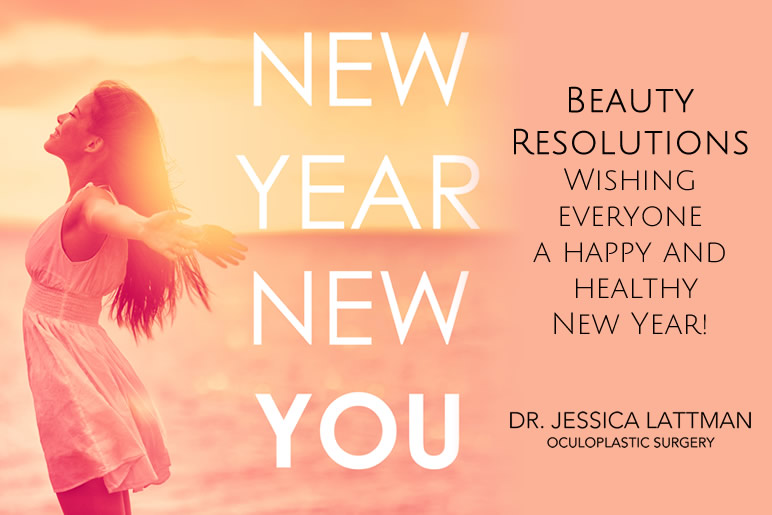 My 2019 Beauty Resolutions:
Always wear the most important beauty accessory….a smile.
Keep sugar and processed foods out of my diet.
Add more veggies into my diet.
Move my body every day (that includes a walk, work out, yoga).
Practice mindfulness (remind myself to slow down and breathe. Notice my breath especially when things feel hectic and stressful).
Give or receive a hug every day. It feels good and is beneficial to the body and mind.
Apply sunscreen to my face and exposed body parts when I leave the house and reapply as needed.
Wear a hat and sunglasses to protect the delicate skin of my face and eyelids.
Get 8 hours of good sleep a night (NO ipad in bad - OK, this is a tough one for me).
Drink enough water to stay hydrated even on busy days at work.
Call us at (212) 832-5456
Or request online that we call you back by submitting our online request form here.