MOHS Reconstruction
Eyelid / Face Skin Cancer Removal
Dr. Lattman has extensive expertise in surgically treating skin cancer of the face, eyelid, and regions around the eyes. Her advanced techniques minimize scarring and preserve the important functions of the eyelid.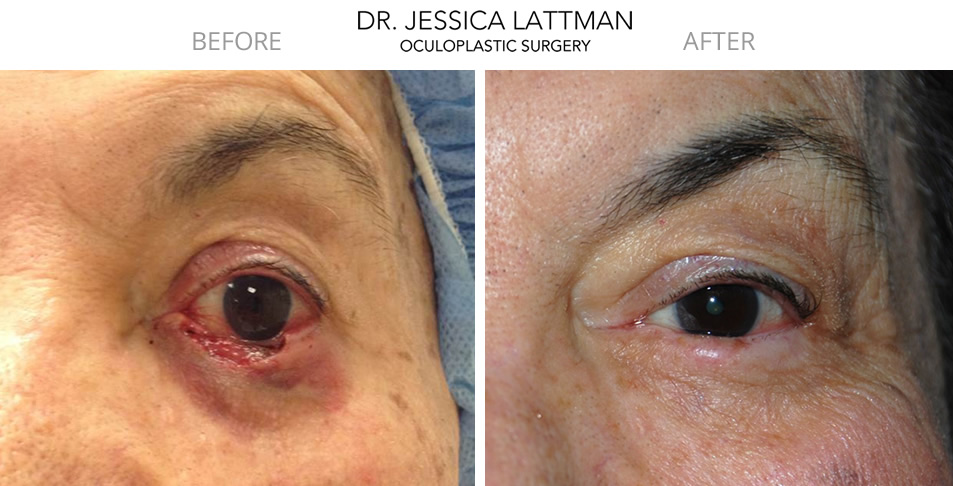 Surgical Approach
Skin cancers on the face and around the eyelids are common and need to be found and treated early to preserve as much healthy eyelid and skin as possible.
What to Expect
Dr. Lattman often works closely with MOHS surgeons to successfully treat eyelid skin cancers and then to reconstruct the eyelid with minimal scarring and preserving the important functions of the eyelid.
Please reach out to Elizabeth, our Patient Coordinator, with your photos and questions, via email at Elizabeth@nyplasticmd.com or call Elizabeth directly at the office: (212) 832-5456.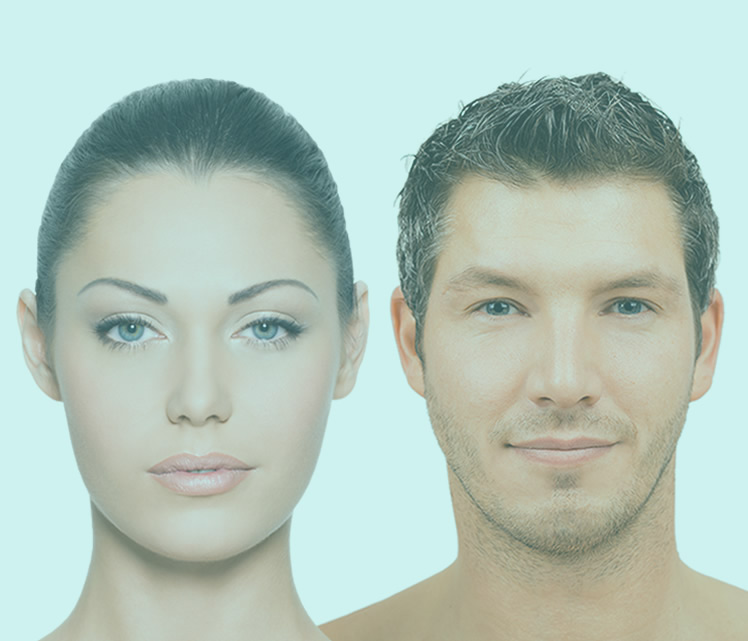 I had a basal cell carcinoma in my eyelid in the summer of 2012. After a MOHS procedure by a dermatologist, Dr Jessica Lattman performed a reconstruction of the lid with a superb result. The eyelid was indistinguishable from the other and my vision was unaffected. Two years later I had a recurrence of the basal cell carcinoma. This time the MOHS procedure was much more extensive, resulting in the loss of a large part of the eyelid. Accordingly, the reconstruction was much more complex than the first time, even necessitating stitching the eyelid shut for a month for the graft to take hold. Once again, Dr Lattman achieved a remarkable result: the affected eye looks like the other. I have needed several follow-up appointments to remove inward-turning rogue eyelashes from the graft. The office staff has been very accommodating in scheduling the appointments quickly and Dr Lattman has successfully dealt with the nuisance hairs each time."
- Ruth E. Hamori, MD