Choosing an Oculoplastic Surgeon In NYC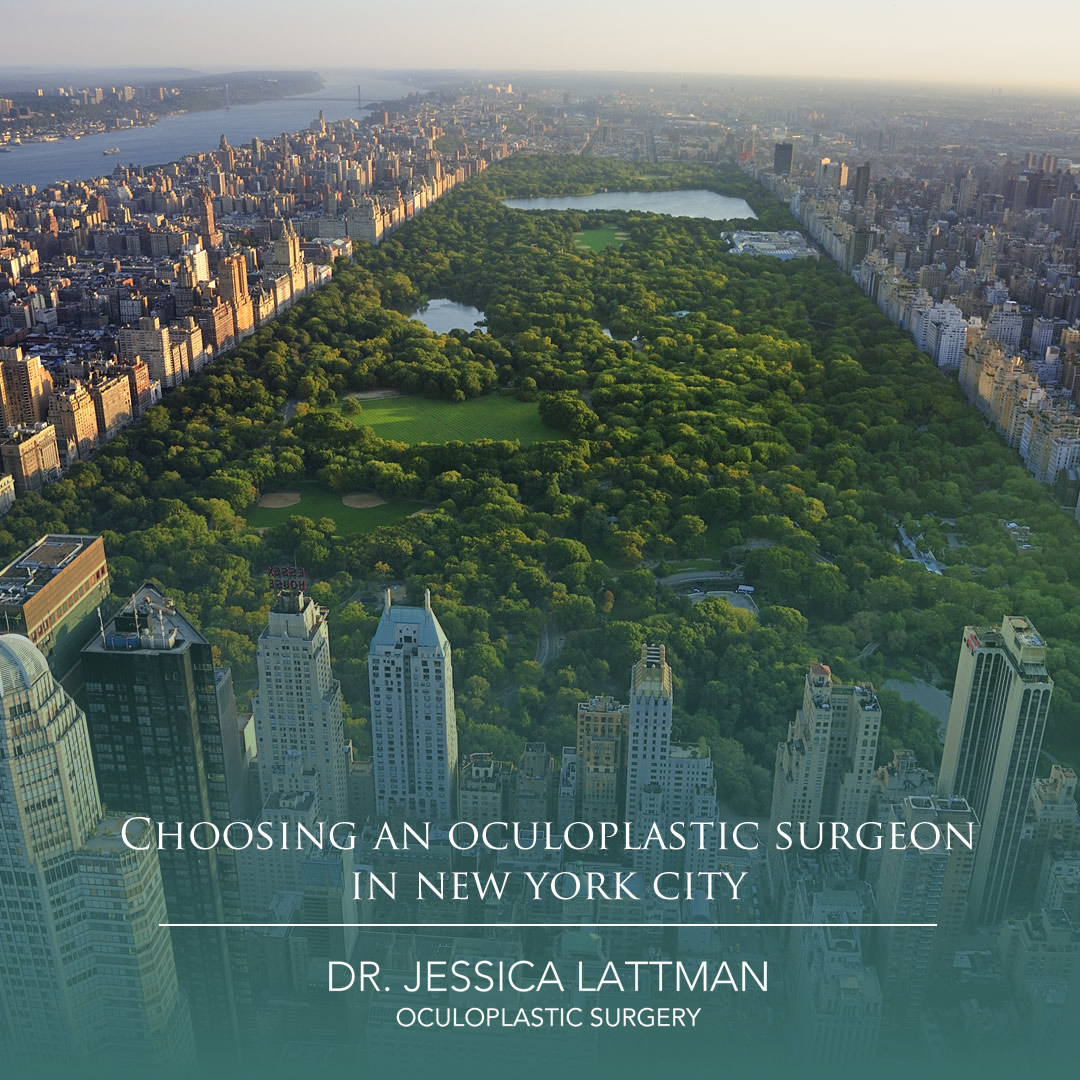 New York City has one of the largest concentrations of oculoplastic surgeons in the country. How do you choose the best oculoplastic surgeon for you?
Your first stop should be the surgeons web page. The web page is a reflection of the surgeon's aesthetic sensibility and personality. Read through the description of their philosophy of beauty and see if this aligns with your goals. Also on the web page you can see how long the surgeon has been practicing and their training. These are both important factors. I would also look at the before and after gallery. This is a great way to see the surgeons work first hand.
I would next look online and read reviews from several different websites. This will allow you to get an overall impression of what other patient's experiences have been.
Next step would be to schedule a consultation. Here you can experience the doctor and their office first hand. Again, how an office runs is a direct reflection of the surgeon. It is important that you feel comfortable and welcomed by both the staff and the doctor.
Lastly would be to discuss your specific concerns and the surgeons surgical plan. It is important to discuss your specific goals and what the recovery time will be.
Hopefully this is a helpful guide to finding the best oculoplastic surgeon in NYC for you!
Call us at (212) 832-5456
Or request online that we call you back by submitting our online request form here.