Tips To Improving Dry Winter Skin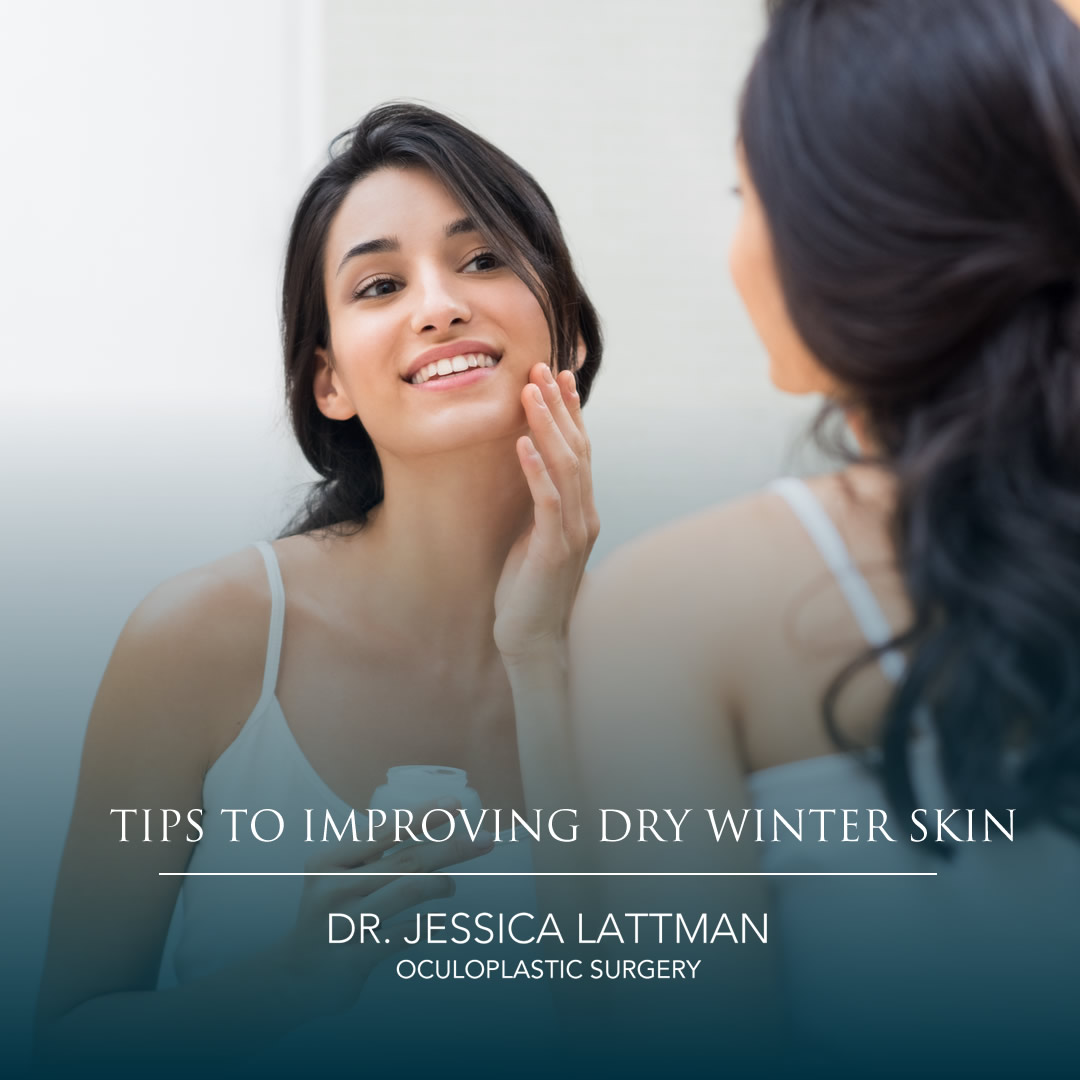 Dry skin is a common problem that is often worse in the winter months.It may worsen symptoms of eczema, atopic dermatitis, psoriasis and "sensitive skin." Dry skin may cause itching and a rough, unpleasant feel to the skin. Below are some tips that can help improve dry skin or the "winter itch."
Avoid Hot Water: Hot water removes your natural skin oils. Warm water is best for showers and washing your face. Quick showers and brief exposure to warm water is best.
Pat dry after showering: Never rub skin with a towel. Leave a thin film of water on the skin surface.
Moisture Right After a Bath or Shower: A quick bath or shower can add moisture to your skin.
However to keep that moisture in it is important to apply a cream or ointment within 3 minutes of drying off. Avoid products with fragrance, lanolin, alcohol or parabens if you are sensitive to these ingredients.
Use a Humidifier: Keep the air moist at home and in the office with a room humidifier.
Apply cool compress to itchy/dry skin: Cold compresses can calm the itch.
Sooth Chapped Lips: Apply lip balm throughout the day and at bedtime. If you are outside make sure your lip balm has SPF protection.
Cover up Outdoors in the Winter: Wear a scarf, a neck warmer and gloves to protect delicate skin. Avoid itchy fabrics such as wool or acrylic.Try to wear cotton or cotton blends. Avoid laundry detergent with fragrance or fabric softener. These can be irritating.
Avoid scratching: This can lead to bleeding, crusting and infections. Keep your fingernails short. Cotton gloves can help break the scratch-itch cycle.
Call us at (212) 832-5456
Or request online that we call you back by submitting our online request form here.