How to Prepare for Your Eyelid Surgery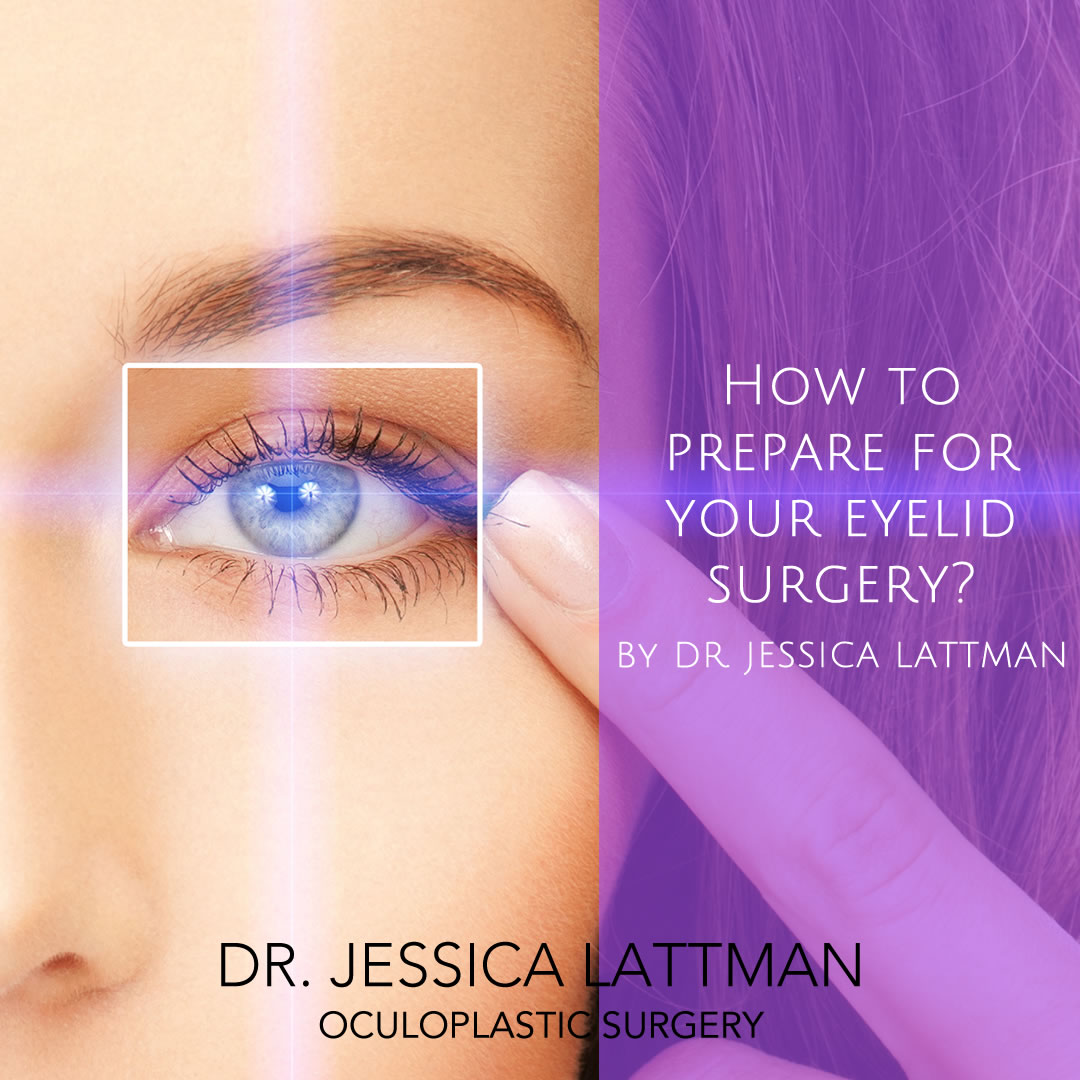 A blepharoplasty, or cosmetic eyelid surgery, is a great way to rejuvenate the entire appearance of the face. The procedure corrects droopy, sagging, puffy eyelids that have been affected by aging, gravity, and genetics. Preparing for your recovery can make that first week a breeze. Here are a few tips to prepare for a successful recovery after cosmetic eyelid surgery.
Get ready for your surgery in the week before it happens.
Leading up to your surgery, check off the things on your to do list that are pressing so that you don't have to worry about them in the days after your surgery. Download audiobooks and podcasts onto your iphone for easy listening while you are icing in the first 48 hours. My office will provide detailed written instruction for the week before and after the surgery. Review these to make sure you understand what you will need to do. My staff and I are always available for questions.
Be ready to take it easy the first few days
Following your blepharoplasty surgery, you should expect some swelling and bruising around the eyes. During the first 48 hours after your surgery, getting enough rest and applying cold compresses to the area is key to an easy recovery. Also keeping your head slightly elevated will help reduce swelling. Typically your first post-op appointment with me will be at 7 days to have your stitches removed.
Get lots of sleep, eat well and drink plenty of fluids
After surgery it is a great idea to give your body what it needs to heal. That would include eating a well balanced diet with lots of fresh veggies and protein. This will provide your body with the macronutrients it needs to heal. Also limiting sodium intake and drinking lots of fluids will help to reduce swelling.
Call us at (212) 832-5456
Or request online that we call you back by submitting our online request form here.