Looking On The Outside How You Feel On The Inside
I meet patients every day in my practice that tell me they want to look on the outside how they feel on the inside.
They explain how they go to the gym, eat well, stay out of the sun, but they still feel different than the image they see in the mirror.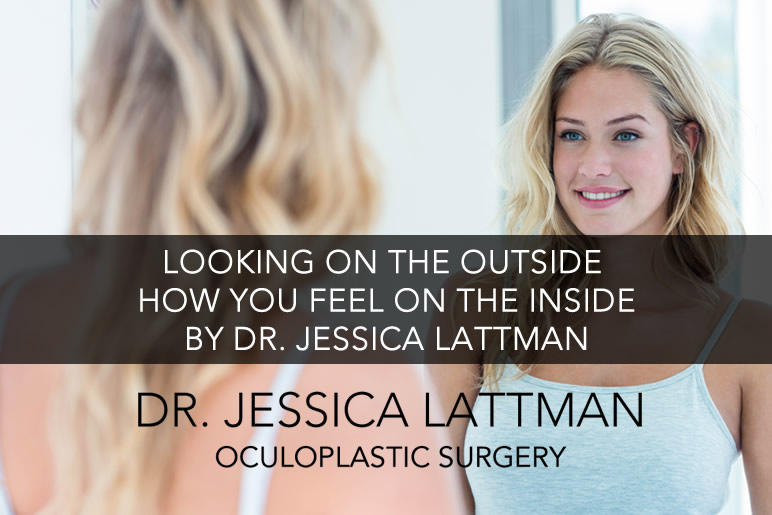 I get it! As a 50 year old woman, mom of 3 kids, I understand wanting to feel your best and look your best. As an oculoplastic surgeon, I have dedicated my career to helping people look good in a safe and nurturing environment. I take care of my patients as I would want to be taken care of.
While I always honor my patients privacy, I think it is helpful for me to be very upfront about what I do cosmetically. On a regular basis I get Botox, fillers and some light laser treatments to my skin. In January of 2017, I had a nose job, by my husband and office partner, Dr. David Rosenberg. I plan to continue to "nip and tuck" as I age.
I think sharing this will help my patients feel more comfortable talking to me about their cosmetic goals. Also, I want to show them that it is possible to undergo treatments and surgeries and continue to look natural. My goal is for my patients to look their best, feel their best, while still maintaining their own natural look.
Call us at (212) 832-5456
Or request online that we call you back by submitting our online request form here.