Non-Surgical Options for Hollow or Dark Cirlces Under The Eyes
I see many patients that are bothered by dark circles under the eyes. For some filler is a great option to improve the dark circles. My filler of choice for the lower lids is Restylane.
Using a micro-needle, I place the filler precisely to the exact areas that need to be filled. As an oculoplastic surgeon, I know the eyelid anatomy inside and out. So I can safely put the filler where it will give the best result.
Not all patients are good candidates for filler. If you have lose skin and aging of the deeper levels of the eyelid, then filler will not be able to correct the bags and sagging skin. As an oculoplastic surgeon, I will evaluate your lower lids, and if you are not a good candidate for filler, then I will offer other options.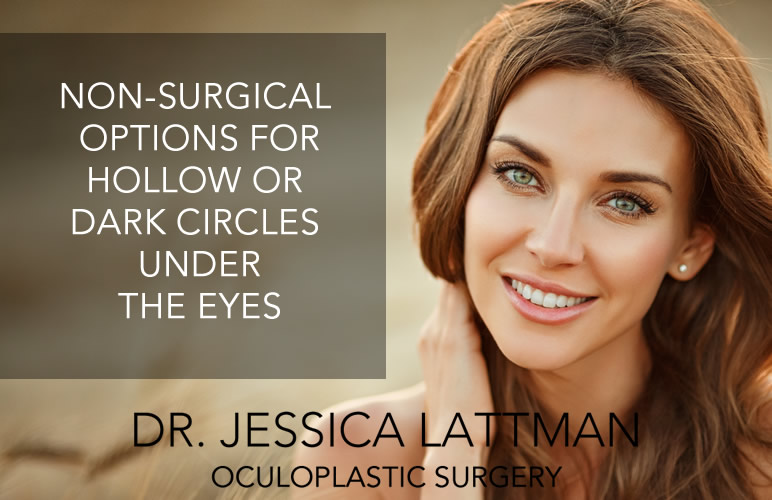 Call us at (212) 832-5456
Or request online that we call you back by submitting our online request form here.