Nutrition and Healing after Surgery
Healthy eating is so important for our health. What we eat is what we are. Food impacts how we feel, how we look and how our body heals. Good eating habits are especially important before and after surgery to help your body heal.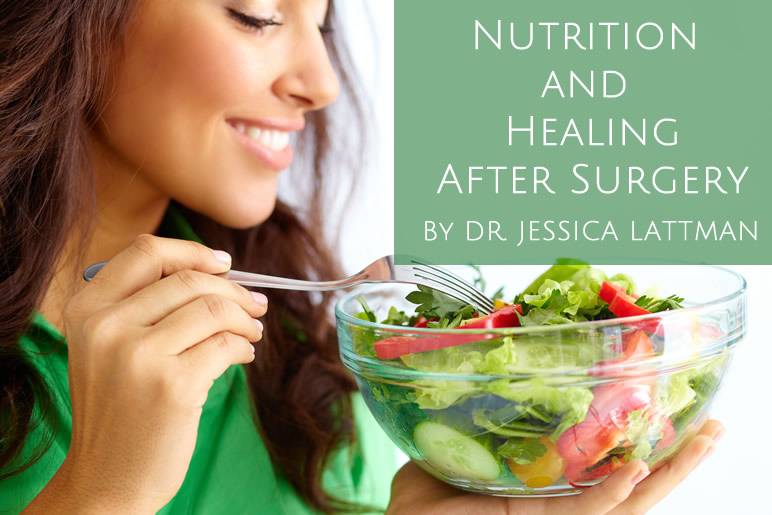 Some basic tips I give my patients are:
Stay well hydrated
Avoid sugar and processed foods
Eat a varied diet of veggies, animal protein, and fruit
Use fresh and organic ingredients as much as possible
Try Bone Broth....you can make your own or buy it in specialty stores. (Make sure if you but it it is organic). It contains so many good things that promote healing and overall health.
A great resource for learning more about how food affects our health is one of my favorite books, Deep Nutrition by Catheerine Shanahan, MD
Call us at (212) 832-5456
Or request online that we call you back by submitting our online request form here.