Oculoplastic Surgery - Look Your Best and See Your Best!
Oculoplastic surgery is a specialized field of medicine that brings together two diverse sources of knowledge - plastic surgery and ophthalmology. The training to become an oculoplastic surgeon is what makes me a true eyelid expert. After four years of premedical education at Cornell University, I earned an MD degree at New York University School of Medicine. Next, I did a one year internship and then a three year residency in ophthalmology and general eye surgery at the Manhattan Eye Ear and Throat Hospital. Finally, I completed a fellowship in ophthalmic plastic, reconstructive, and orbital surgery.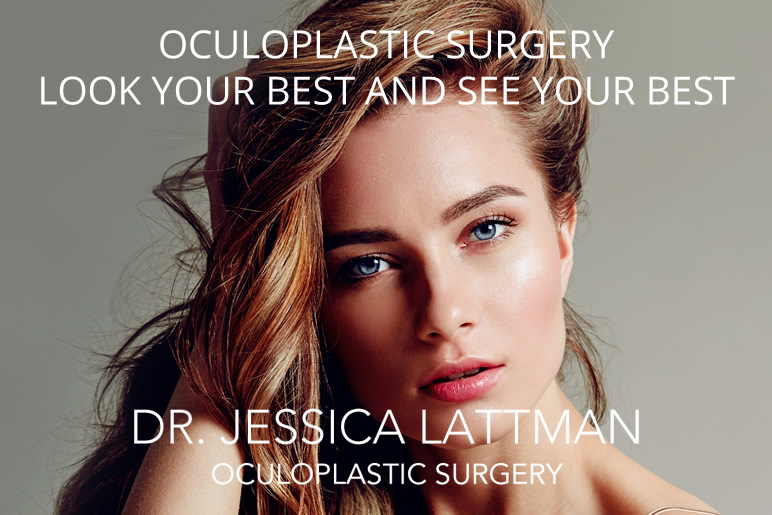 As an oculoplastic surgeon, I perform a range of procedures around the eyes. The most common are cosmetic blepharoplasty, ptosis repair, endoscopic brow lift and treating skin cancers on the eyelids. With my depth of training and experience I comfortably treat and operate on a full range of conditions that occur around the eyes.
The most common cosmetic office procedures I perform are botox injections, filler treatments, and laser resurfacing. I also treat styes and chalazions, dry eye, and biopsy suspicious skin growths on the eyelids.
I pay special attention to how the eyelids function and interact with the surrounding facial structures. My goal is always to improve both how the eyelids look and how they function. The ultimate goal is to have all my patients looking and seeing their best.
Call us at (212) 832-5456
Or request online that we call you back by submitting our online request form here.