Is summer a good time to do eyelid surgery?
Patients ask me all the time, should I do my eyelid surgery in the summer or wait until the fall? And my answer…..yes, summer is a great time to do eyelid surgery.
For many of my patients the summer is a time when there are less demands on their time. Kids are often away or in camp, work is typically slower and the flu and cold season is long over.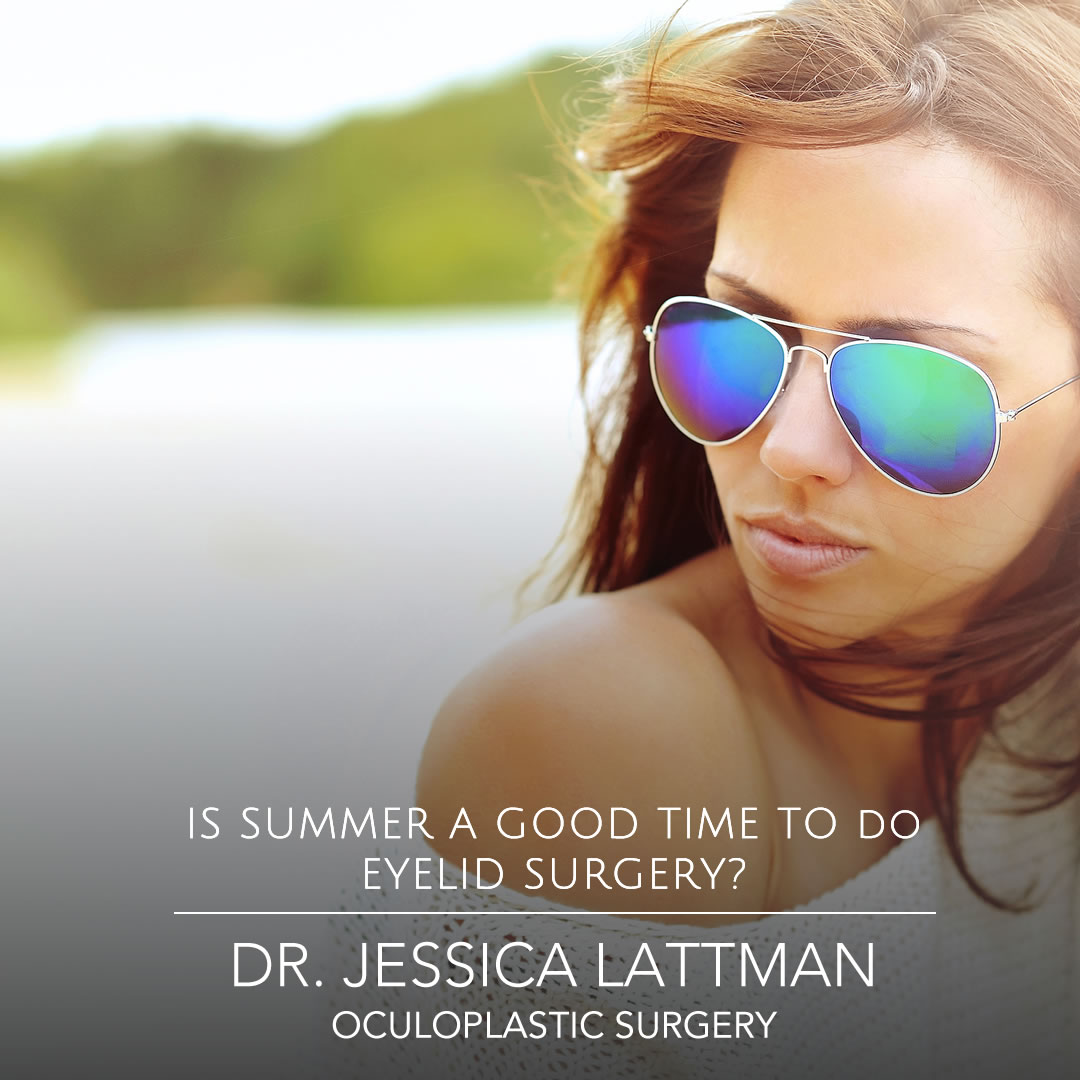 Also, sunglasses are a great way to hide stitches, swelling and bruises while you heal. And no one will look twice while you are sporting a new pair of shades this summer! So if you have been thinking about getting rid of excess skin or bags, the summer is a great time to do it.
Call us at (212) 832-5456
Or request online that we call you back by submitting our online request form here.