MicroNeedling
Microneedling / Aquagold / PRP / Facial / Cosmopen / Collagen Induction Therapy
Facial resurfacing and tightening is accomplished with microneedling. This treatment is also known as collagen induction therapy.
Approach
Microneedling is a breakthrough technology used to revitalize the face. This treatment is also known as "Collagen Induction Therapy". A treatment kicks the skin into rejuvination mode, where it rushes to make more collagen. Within a few days of treatment, your skin will look smoother and more radiant. Within a few weeks, your skin will be healthier and richer in collagen.
The Process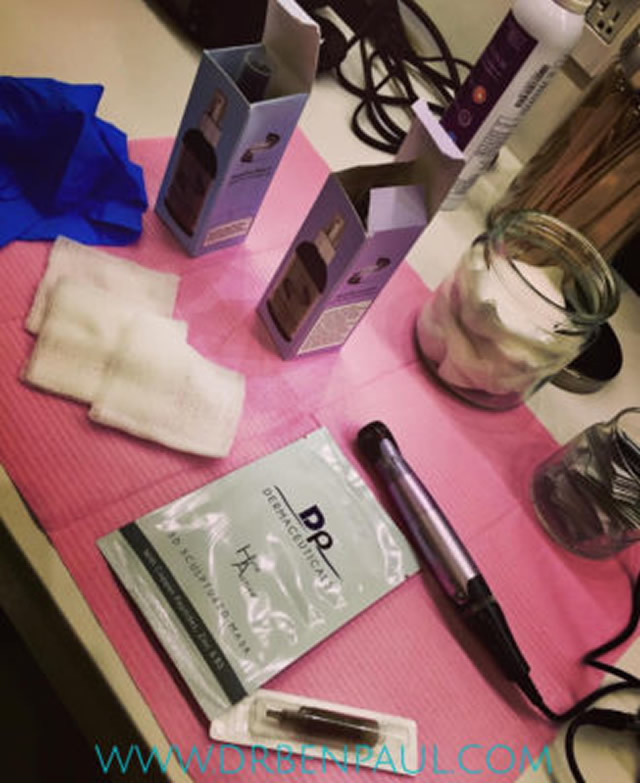 Microneedling treatment is performed in the office.  A topical enhancement serum will be chosen to accentuate your treatment.  Enhancers may include serums that volumize the face, enrich collagen induction, add vitamin enrichment, or improve skin clarity. At times, GFR-PRP (growth factor rich – platelet rich plasma) may be used in conjunction with microneedling and is created from your own blood on the day of treatment.  Prior to treatment, the skin is cleansed and topical anesthetic is applied.  Next, microneedling is performed. At the conclusion of microneedling, a comfort copper-peptide hydrating mask is applied. After treatment, patients are able to resume their routine.
---
Frequently Asked Questions
How long does a session take?
Each session lasts 30-45 minutes
Is there down time?
Typically, no recovery time is needed, and patients immediately return to their normal daily routines.
There may be faint redness that fades over 24-72 hours.
Patients should not exercise for 24 hours following treatment.
What will I feel during treatment?
Microneedling is very well tolerated. There is minimal pain because the needles are thinner than a human hair and do not trigger a significant pain response.
Patients describe a scratchy sensation during treament.
Immediately following treatment, the face may be warm. This is soothed with a comfort copper-peptide hydrating mask.
How long does it take to see results and does the procedure need to be repeated?
Typically, patients feel skin tightening during the first 4-7 days after the procedure.
After 6-12 weeks, there is a deposition of collagen. This collagen will last for up to one year.
The procedure may be repeated for additional benefit after 2 weeks.
Before Microneedling Treatment
Prior to the Microneedling treatment, please observe the following:
No Retin-A products or applications 12 hours prior to your treatment.
No auto-immune therapies or products 12 hours prior to your treatment.
No prolonged sun exposure to the face 24 hours prior to your treatment.
Microneedling will not be administered on sunburned skin.
On the day of the treatment, please keep your face clean and do not apply makeup.
If an active or extreme breakout occurs before treatment, please consider delaying treatment.
What Can Be Expected After
After your microneedling treatment, please be aware and observe the following:
Immediately after your treatment, you will look as though you have a moderate to severe sunburn and your skin may feel warm and tighter than usual. This is normal and will subside after 1 to 2 hours and will normally diminish within the same day or 24 hours. You may see slight redness after 24-72 hours but only in minimal areas or spots.
Your practitioner will discuss post-procedure skincare following the treatment to help soothe, calm, and protect the skin. Continue to treat the skin gently for 3 days. Normal skincare can be resumed again after Day 3.
Be Certain to Adhere to the Following Post-Treatment Instructions
Clean - Use a gentle cleanse and tepid water to cleanse the face for the following 72 hours and gently dry the treated skin. Always make sure that your hands are clean when touching the treated area.
Protect - Immediately after the procedure, apply a broad spectrum UVA/UVB sunscreen with an SPF 25 or greater. A chemical-free sunscreen is highly recommended.
Hydrate - Following your treatment, your skin may feel drier than normal. Hyaluronic Acid is an ideal ingredient to hydrate and restore the skin back to perfect balance.
Makeup - It is recommended that makeup should not be applied for 12 hours after the procedure. Do not apply any makeup with a makeup brush, especially if it is not clean.
What to Avoid
To ensure the proper healing environment, be certain to observe the following:
For at least 3 days post treatment, do NOT use any Alpha Hydroxy Acids, Beta Hydroxy Acid, Retinol (Vitamin A), Vitamin C (in a low pH formula) or anything perceived as 'active' skincare.
Avoid intentional and direct sunlight for 24 hours. No tanning beds.
Do not go swimming for at least 24 hours post-treatment.
No exercising or strenuous activity for the first 24 hours post-treatment. Sweating and gym environments are harmful, rife with bacteria, and may cause adverse reactions.
Please reach out to Elizabeth, our Patient Coordinator, with your photos and questions, via email at Elizabeth@nyplasticmd.com or call Elizabeth directly at the office: (212) 832-5456.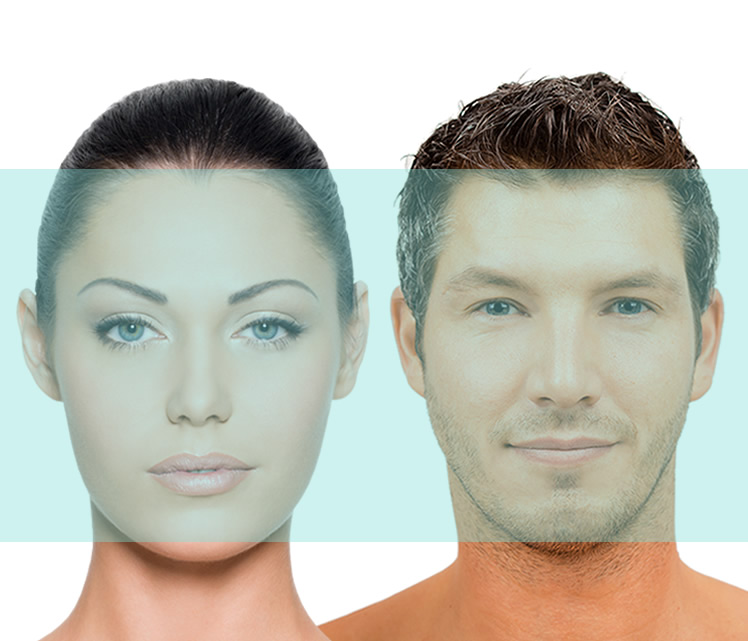 "I appreciate perfection from a phsician especially when that said physician is working on my face. Dr Lattman is a pleasure, and certainly is accomplished at what she does. As a healthcare professional myself, I can say that when you find this breed in medicine you hold on to it dearly and tell everyone that needs this type of care. You won't be disappointed!"
- A.P.